Luxury Yachts Trips
Welcome to our world of luxury and pleasure!
Climb aboard elegant and dazzling motor cruisers and go on a very special voyage.
Our tailor-made cruises begin either from Ayia Napa or Paralimni Harbour offering you spectacular views of the coastline as the boat's bow slices through the azure waters of the Mediterranean.
The Yachts are taking cruising to the highest levels of luxury with their stunning interior furnishings and generously proportioned decks for relaxing in the sunshine.
The destination is yours to choose with full and half day cruises available, romantic sunsets, as well as celebrations of special occasions and business meetings.
Ferretti 592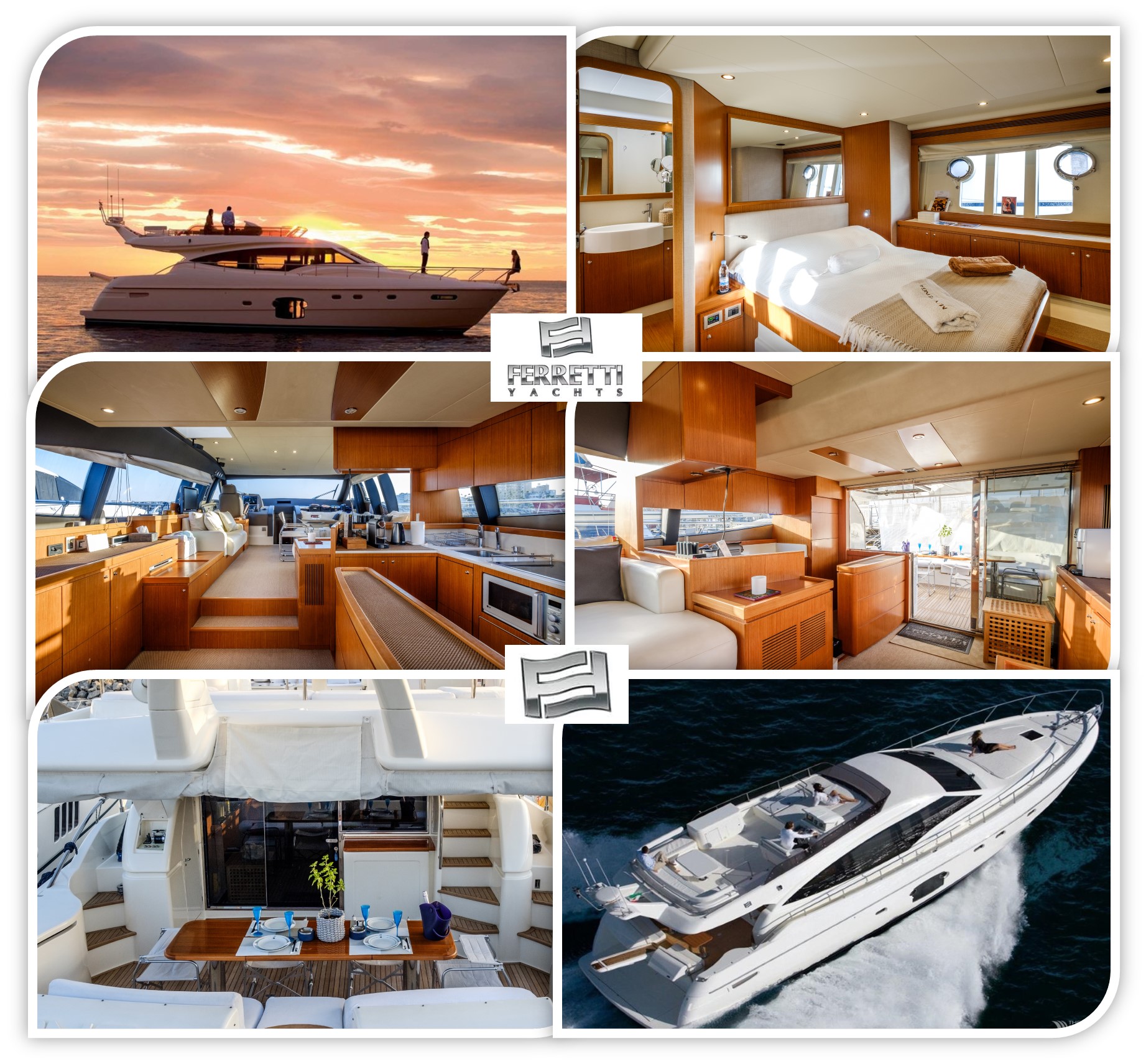 | Hours Cruise | Price |
| --- | --- |
| 2 Hours | 1400 euro |
| 4 Hours | 2600 euro |
| 6 Hours | 3700 euro |
| 8 Hours | 4700 euro |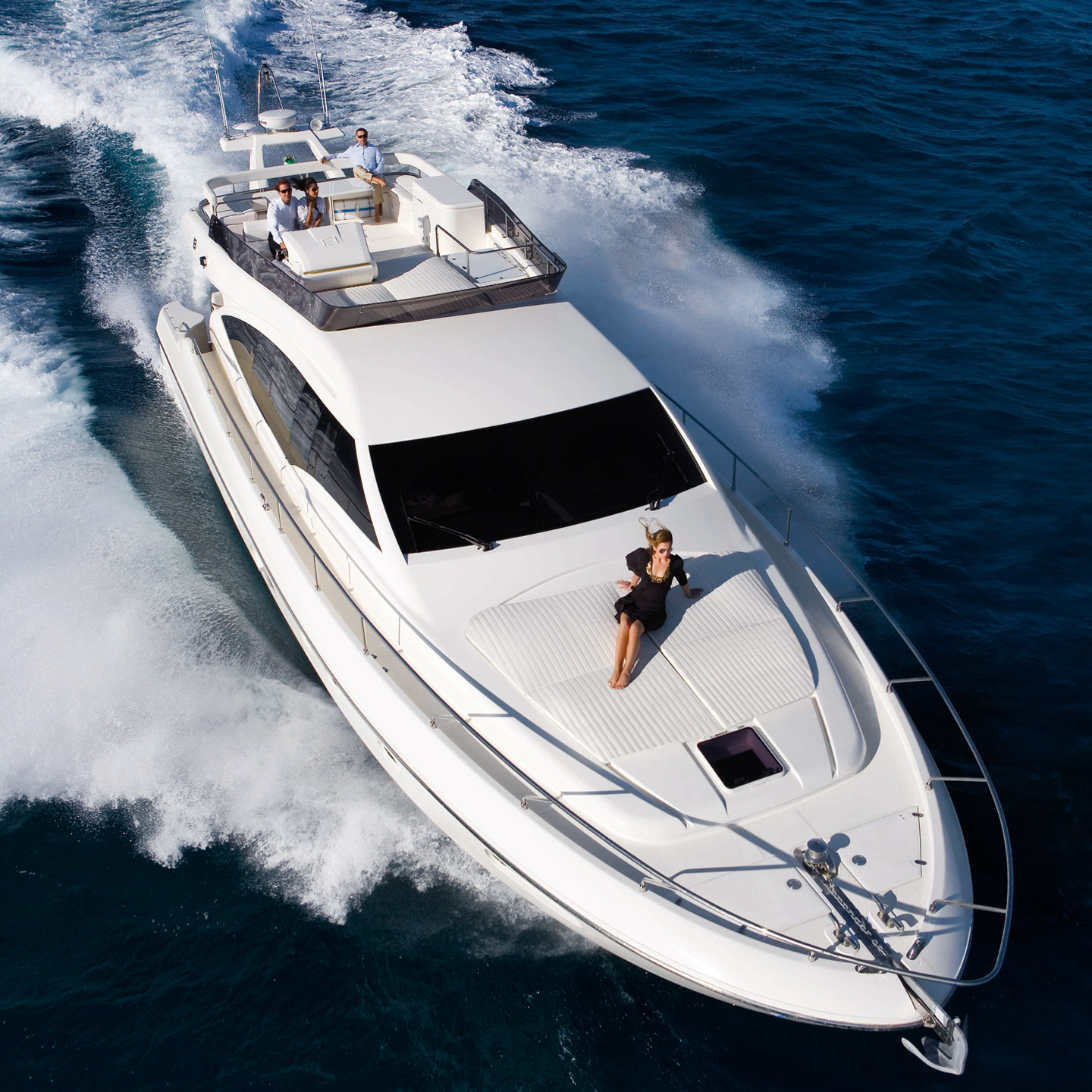 Princess 61
| Hours Cruise | Price |
| --- | --- |
| 2 Hours | 1200 euro |
| 4 Hours | 2300 euro |
| 6 Hours | 3200 euro |
| 8 Hours | 3900 euro |
Azimut 42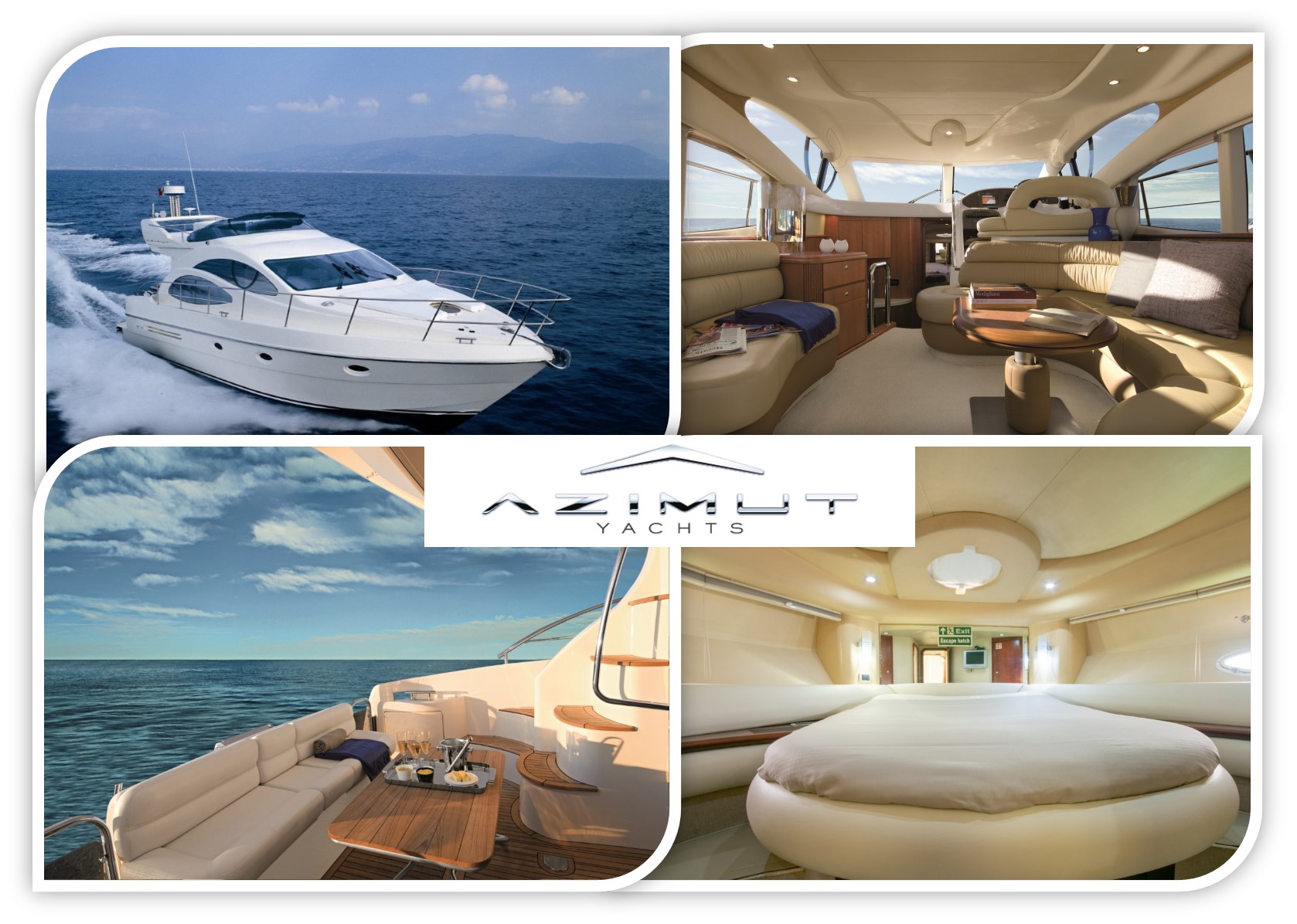 | Hours Cruise | Price |
| --- | --- |
| 2 Hours | 800 euro |
| 4 Hours | 1500 euro |
| 6 Hours | 2000 euro |
| 8 Hours | 2500 euro |
Searay 375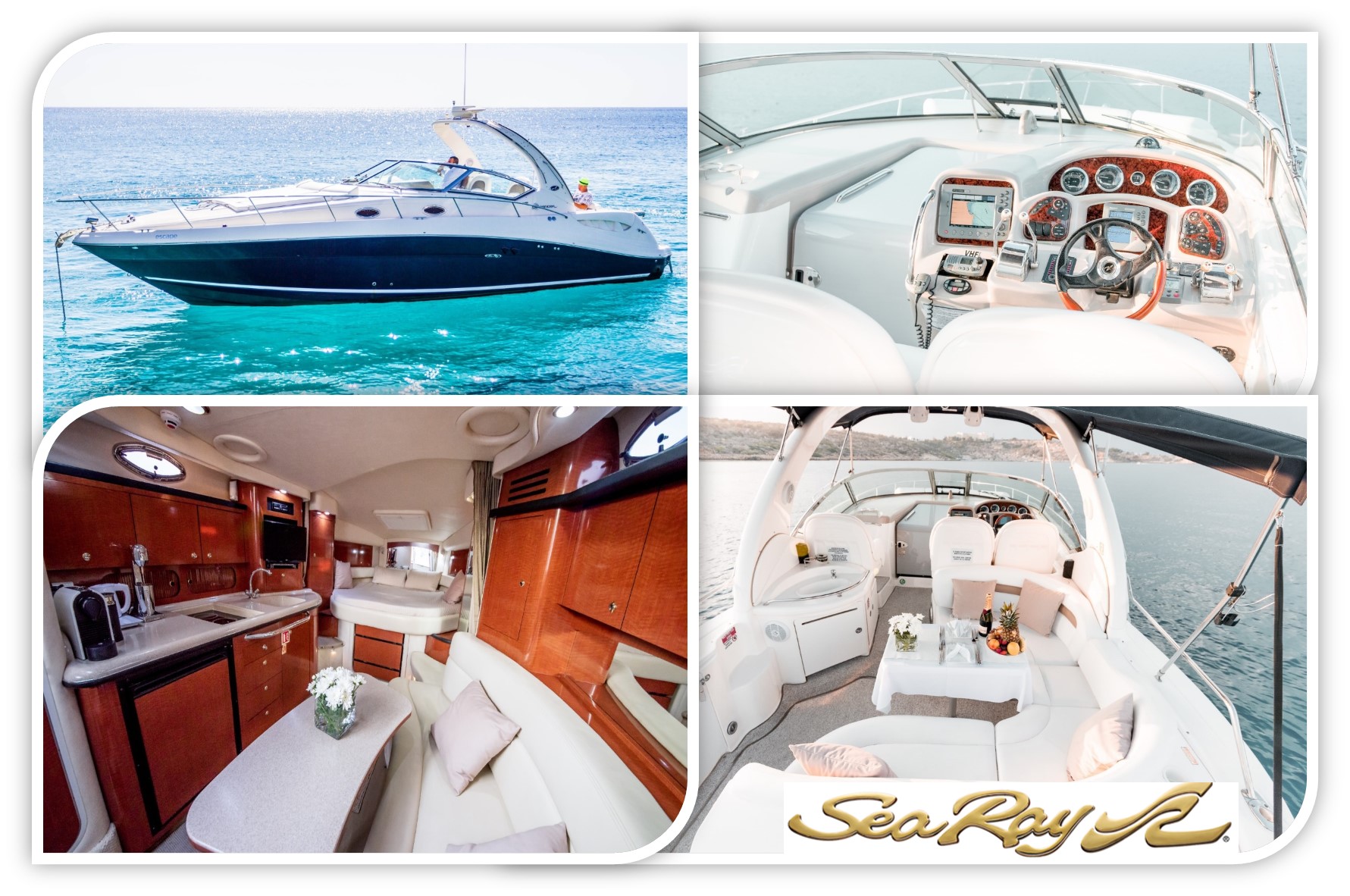 | Hours Cruise | Price |
| --- | --- |
| 2 Hours | 600 euro |
| 4 Hours | 1200 euro |
| 6 Hours | 1600 euro |
| 8 Hours | 2000 euro |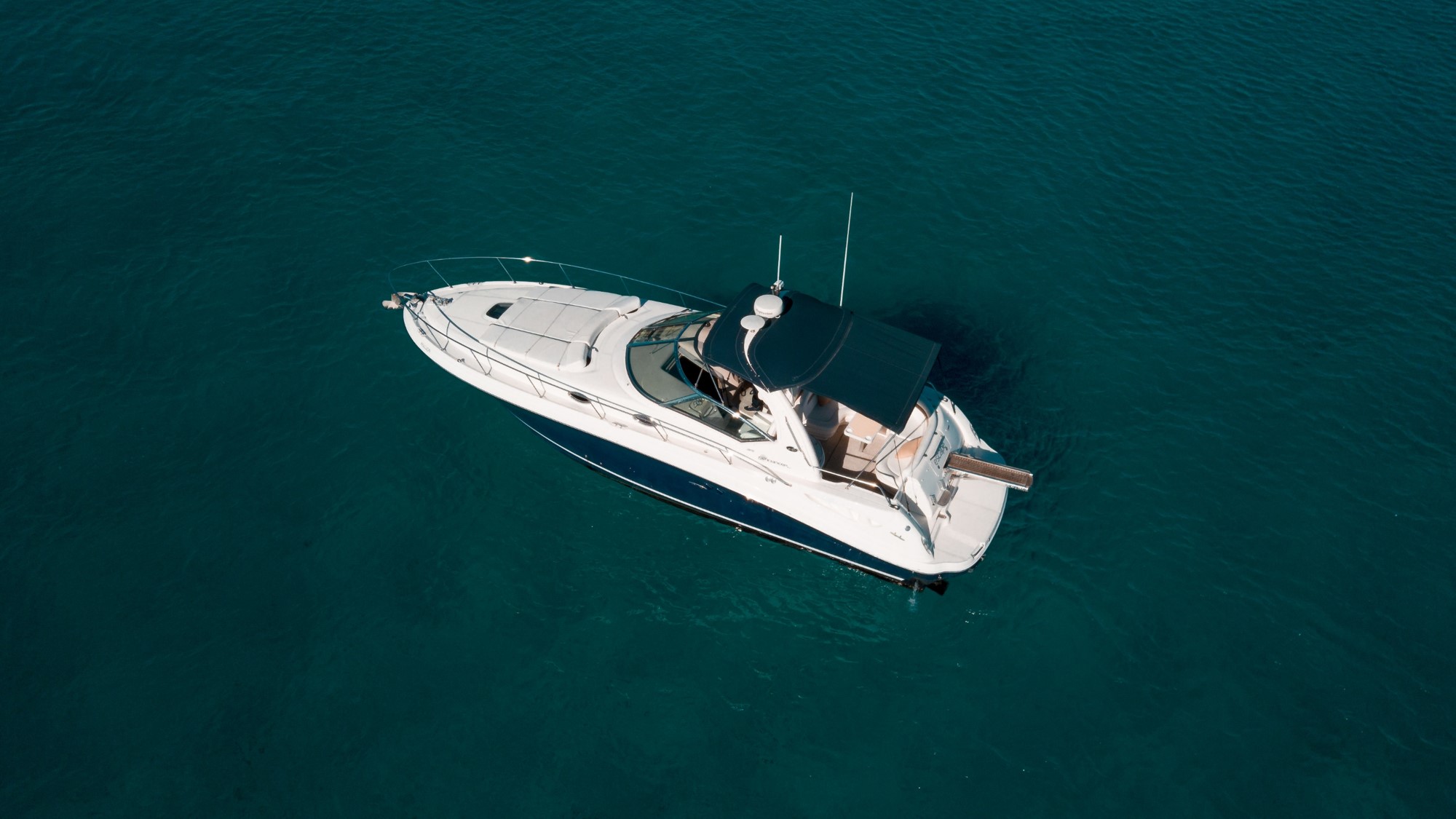 Menu
A variety of meals and beverages can be arranged for your best comfort. Sit back, relax and enjoy the marvelous world of outstanding service and quality
Cold Sandwiches and Wraps
> Smoked Salmon Club Sandwich (brown bread)
> Chicken Wrap with Salad and Sour Cream
> Chapatti Bites with Prosciutto and Mozzarella
> Club Sandwich
> Salmon wrap with Nori, Avocado and Wakame
> Butterfly Prawns Wrap with Salad and Honey Mustard
> Fresh Seasonal Fruits
25 euro per person
Finger Food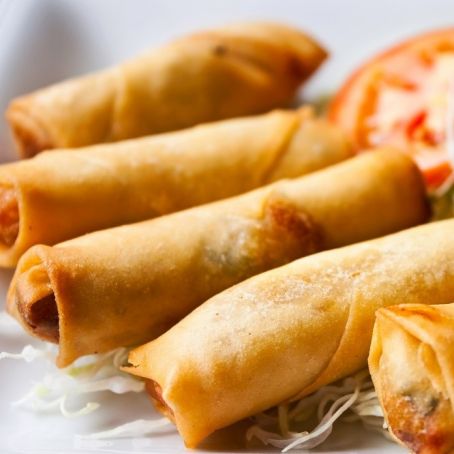 Cold Dishes
> Prosciutto Mozzarella Chapatti
> Shrimps, Sweet corn and Mayonnaise in Baguette
> Smoked Salmon and Cream Cheese Wrap
Hot Dishes
> Tandoori Chicken Sticks
> Butterfly prawns
> Mini Schnitzel
> BBQ Chicken
> Mini Spring Rolls
> Mozzarella Sticks
> Fish balls
> Fresh Seasonal Fruits
30 euro per person
Mix Grill
Cold Dishes
> Village Salad
> Seafood Salad
Hot Dishes
> Chicken Kebab
> Pork Kebab
> Lamb Chops
> Seabream
> Salmon
> Grilled Mushroom
> Grilled Tomato
> Jacket Potato
> Fresh Seasonal Fruits
35 euro per person
Grill Seafood
Cold Dishes
> Seafood Salad
> Tomato Onion and Feta Salad
Hot Dishes
> Red mullet
> Seabream
> Salmon
> Octopus
> Calamari (squids)
> Grilled Mushroom
> Grilled Tomato
> Jacket Potato
> Fresh Seasonal Fruits
40 euro per person
Book the Luxury Yacht Trip