Thrill-Seeker's Guide to Adventure Sports in Protaras, Cyprus
Protaras, Cyprus, offers more than sun, sand, and sea. It is also a haven for adventure sports enthusiasts, with plenty of options for those who love to push their limits. From scuba diving to windsurfing, kitesurfing to mountain biking, Protaras has it all. If you're a thrill-seeker visiting Cyprus looking for your next adrenaline fix, here's our guide to the best adventure sports in Cyprus.
Scuba Diving in Cyprus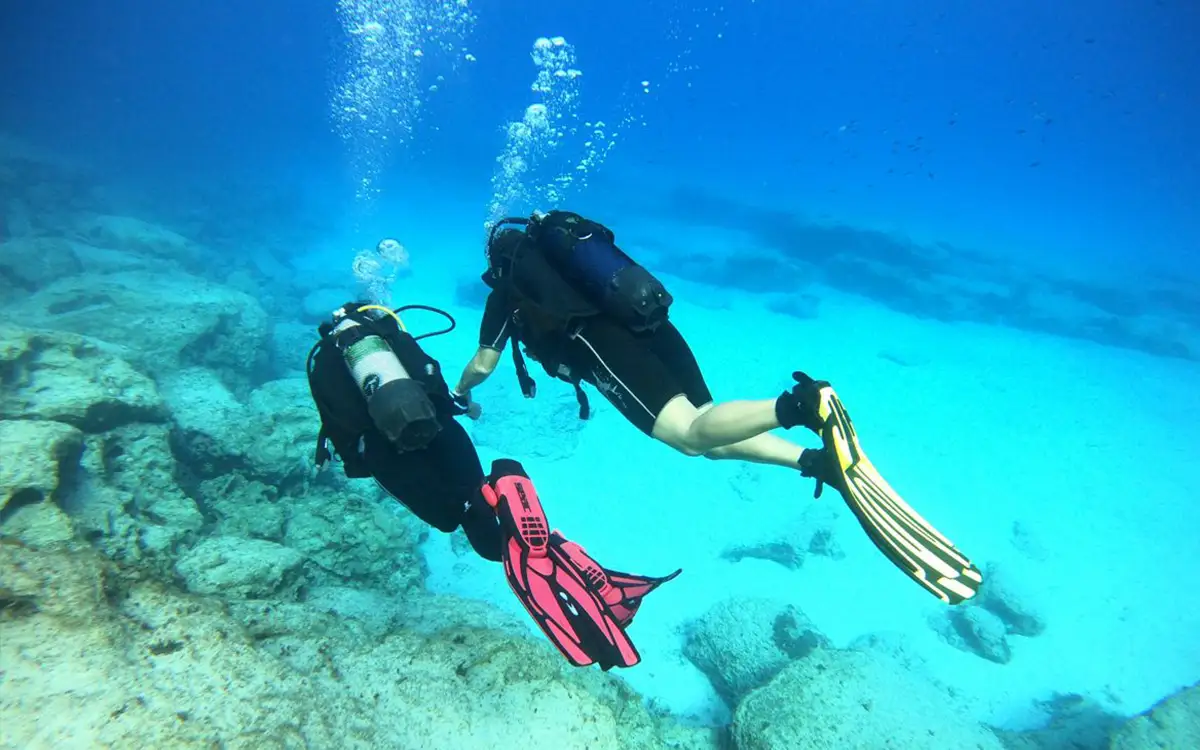 The crystal-clear waters of Cyprus make it an ideal destination for scuba diving. The diversity of marine life and underwater landscapes make diving in Cyprus an unforgettable experience. Whether you are trying scuba diving for the first time or are an experienced diver, there are plenty of diving spots to explore. Some popular spots include the Zenobia Wreck, Cape Greco, and the Blue Hole.
Windsurfing in Cyprus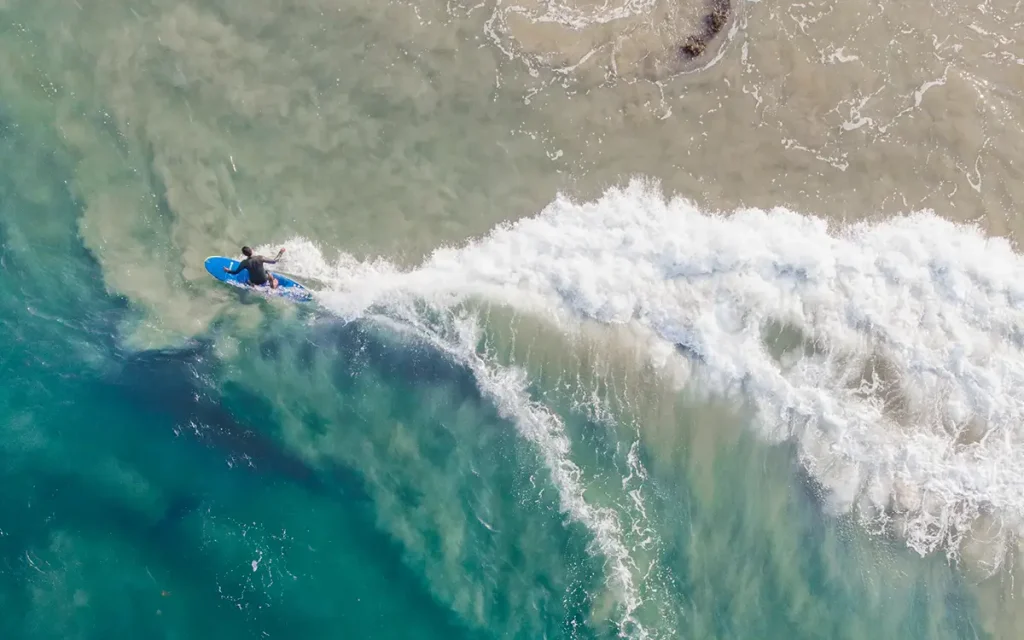 Windsurfing is one of the most popular adventure sports in Protaras. The strong winds and calm waters make it an ideal destination for windsurfing enthusiasts. The best time to windsurf in Cyprus is from May to September, when the winds are strongest. Some of Cyprus's best spots for windsurfing include Ayia Napa and Larnaca.
Kitesurfing in Cyprus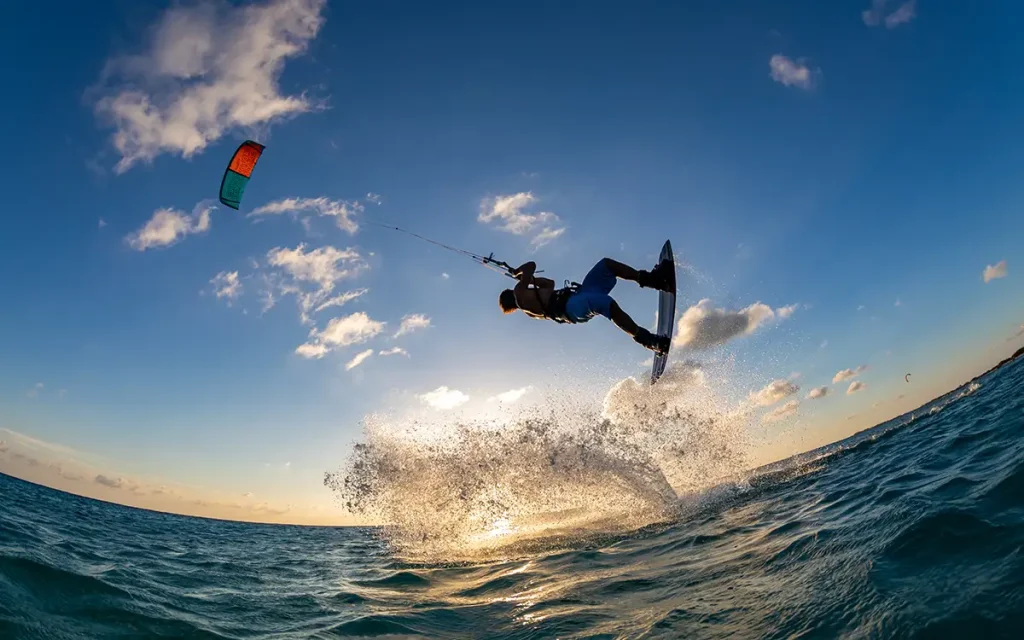 Kitesurfing is a relatively new adventure sport in Cyprus but has recently gained popularity. The island's west coast's strong winds and flat waters make Cyprus an ideal destination for kitesurfing. Some of Cyprus's best spots for kitesurfing include Paramali and Pissouri Bay.
Mountain Biking in Cyprus
Cyprus is also an excellent destination for mountain biking enthusiasts. The island has a variety of terrains, from rocky mountain trails to scenic coastal routes. Plenty of guided tours are available for those who want to explore the island on two wheels. Cyprus's best mountain biking trails include the Troodos Mountains and the Akamas Peninsula.
Luxury Accommodation in Cyprus
After a day of adventure sports, you'll want to relax in luxury accommodation. Cyprus has a range of luxury hotels and villas to choose from. There is something for everyone, from private villas with stunning sea views to five-star hotels with all the necessary amenities. Treat yourself to a Cypriot spa day or a private chef for the ultimate luxury experience.
Conclusion
If you're looking for your next thrill-seeking adventure, Protaras, Cyprus, should be at the top of your list. With a range of adventure sports to choose from, there is something for everyone. Cyprus has it all, whether you're a scuba diving enthusiast or a mountain biking pro. And after a day of adventure, you can relax in luxury accommodation, making it the perfect getaway for those looking to build stronger relationships with their family.