What a Cyprus Villa Rental Can Offer You
For many people, experiencing the Mediterranean is a goal that seems untouchable. But what if there was a way to experience all the sights and sounds of one of the world's most beautiful regions while staying in Mediterranean luxury? A Cyprus Villa Rental can make this fantasy a reality – and the journey is more accessible than you might think. 
When planning a vacation to the Mediterranean, Cyprus is an option many travelers look to. The stunning island of Cyprus, nestled east of the Mediterranean, offers a truly unique experience, and with plenty of villas available for rent, luxury, and affordability can come together. Here, you can turn your Mediterranean dreams into a reality and find yourself absorbed in the region's natural beauty.
What Does a Cyprus Villa Rental Offer?
The amenities available with a villa rental in Cyprus are vast and can accommodate the needs of any traveler. These include
Villas come equipped with the full scope of luxury. From stunning private pools to stunning balcony views, you won't miss any of the comforts of a hotel experience.
Villas are located in various impressive locations throughout Cyprus. Whether you want to be close to a beautiful Cypriot beach or in a central town, you'll find a villa in Cyprus to suit your needs.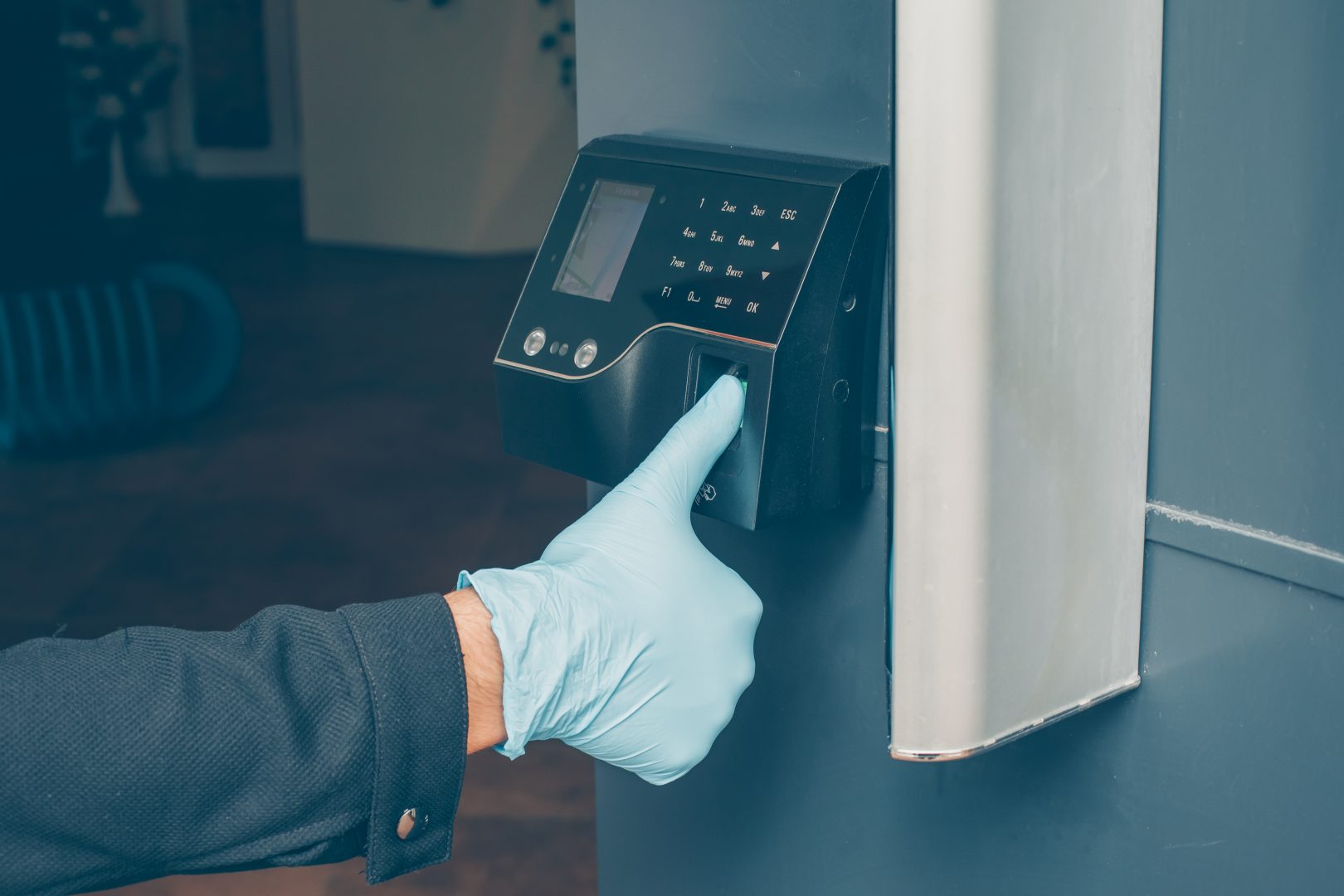 With a suitable villa, you'll be perfectly secure and protected in your luxury stay. All villas feature high-level security systems, digital locks, and other features to cater to your every need.
Villas also come with plenty of amenities. From high-end entertainment setups to modern-day conveniences, your experience will be unique.
Of course, no stay in one of the most impressive regions in the world would be complete without exploring the local attractions. With the right Cyprus villa rental, you can enjoy all the best attractions, from historical sites to breathtaking beaches.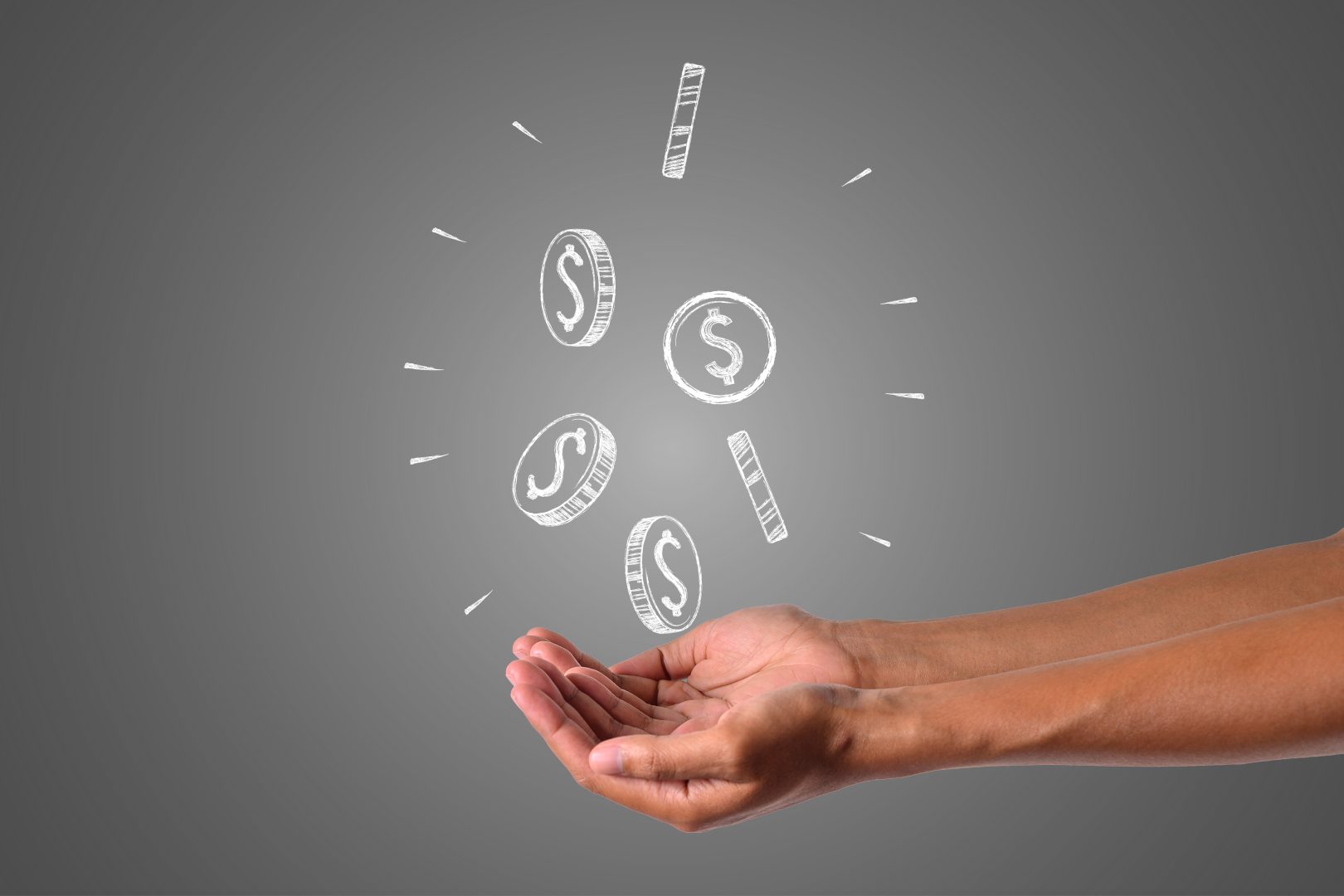 Renting a villa can be incredibly affordable. You can enjoy luxury on a significantly reduced budget with the right deals.
How to Find the Right Cyprus Villa Rental
Whether you're looking for a villa rental in Protaras or luxury villas for rent in Cyprus, the key to finding the right option is to research. Look into villa rentals in the area you're interested in, as well as the unique offerings for which each option is known. Then, budget for any additional amenities or luxuries you're interested in, such as heated pools or fitness centers.
Once you've chosen your villa, the real adventure can begin. With the perfect combination of luxury and affordability, a villa rental in Cyprus can turn your Mediterranean dreams into the holiday of a lifetime. So why not treat yourself and your loved ones to the luxury holiday you've been waiting for – and enjoy the Mediterranean in all its glory.