Exploring Cyprus in Autumn: Weather, Activities, Costs, and Top Resorts
Autumn in Cyprus offers a splendid backdrop for a rejuvenating getaway. They are often referred to as the "velvet season." This time of year ushers in milder temperatures and more budget-friendly options.
Cyprus isn't just a summer destination for lounging on sunbeds; it boasts a delightful climate that welcomes visitors year-round. This Mediterranean gem offers a plethora of unique attractions and activities that are accessible throughout the year.
SEPTEMBER AND OCTOBER: IDEAL FOR CYPRUS EXPLORATION
Officially, Cyprus' tourist season runs from May to October, with September and October being the pinnacles. This "velvet season" offers a respite from the scorching heat, and prices tend to drop with fewer tourists.
Autumn in Cyprus may feel like an extension of summer, particularly in September and October. Expect European summer weather, with daytime temperatures between +25° and +28°C. The warmest region is Larnaca, where temperatures can climb up to +32°C.
Precipitation is rarely a concern in autumn, with occasional brief showers followed by sunshine.
ENJOYING THE AUTUMN SEASIDE
September and October are ideal for swimming, as the sea retains warmth, gradually cooling to around +25°C. For the more adventurous, swimming can extend into mid-November. Storms are a rarity during this period, ensuring calm and clear waters along the Cypriot coast.
Swimming in November is possible, but windy and rainy days can make it less appealing. Nevertheless, it remains relatively warm when the weather cooperates, with water temperatures around +20°C. Larnaca, Ayia Napa, and Protaras boast the warmest waters during this time.
THINGS TO DO IN AUTUMN
Beach Escapes: Autumn is perfect for achieving that gorgeous tan. The gentle sun is less likely to scorch your skin compared to the summer months, making the island's beaches even more enjoyable.
Exploring Excursions: Take advantage of the cooler weather to explore Cyprus' attractions through excursions. Lower autumnal demand often leads to reduced rental car rates, allowing you to venture beyond your hotel and the beach.
Hiking Adventures: Cyprus offers numerous hiking trails, both inland and along the coast. Every stone seems to have a myth or legend associated with it. From short half-day walks to multi-day treks, you'll encounter panoramic viewpoints and stunning waterfalls, which are particularly impressive in autumn.
Winery Tours: Cyprus has a rich wine-making tradition, with renowned varieties like Commandaria. Explore the charming villages on a wine tour, where you can sample wines from small family wineries and enjoy breathtaking mountain scenery. The young wines start maturing in autumn, making it an excellent time for a visit.
Village Exploration: Cypriot villages are incredibly authentic, each with its own unique specialty, from silver jewelry and lace to almonds and rose products. Visit during their annual festivals to immerse yourself in local traditions and savor regional gastronomic delights.
Archaeological Parks: Save visits to ancient cities for autumn when the weather is more comfortable for exploring without the oppressive heat. Don't miss the Roman floor mosaics in archaeological parks like Kourion, near Limassol.
Water Activities: Try banana boat rides, water skiing, or catamaran sailing in the still-warm waters of September and October.
Water Parks and Attractions: Early autumn remains warm enough to enjoy water parks in Ayia Napa, Paphos, and Limassol. Ayia Napa also boasts a large amusement park.
Nightlife: Ayia Napa offer vibrant nightlife even in the first two months of autumn, with discos and bars staying open late.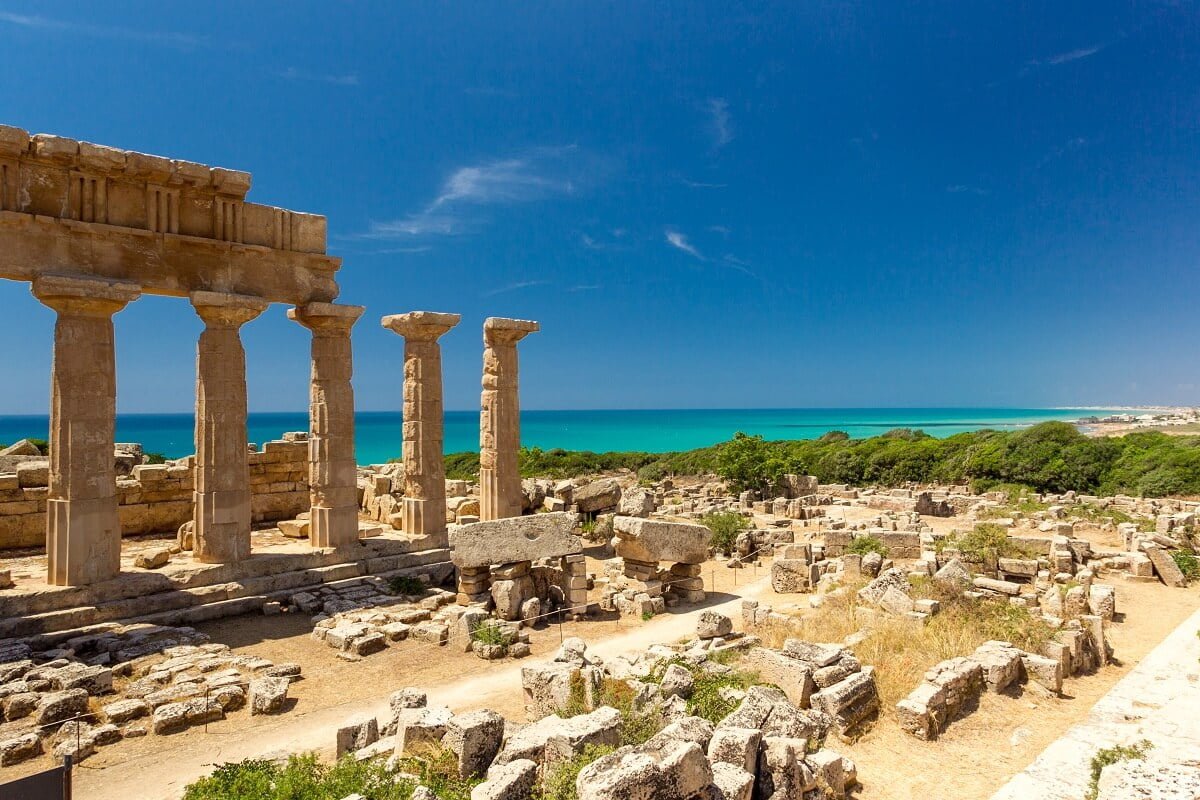 AUTUMN FESTIVALS IN CYPRUS
Autumn in Cyprus is a season of vibrant festivals: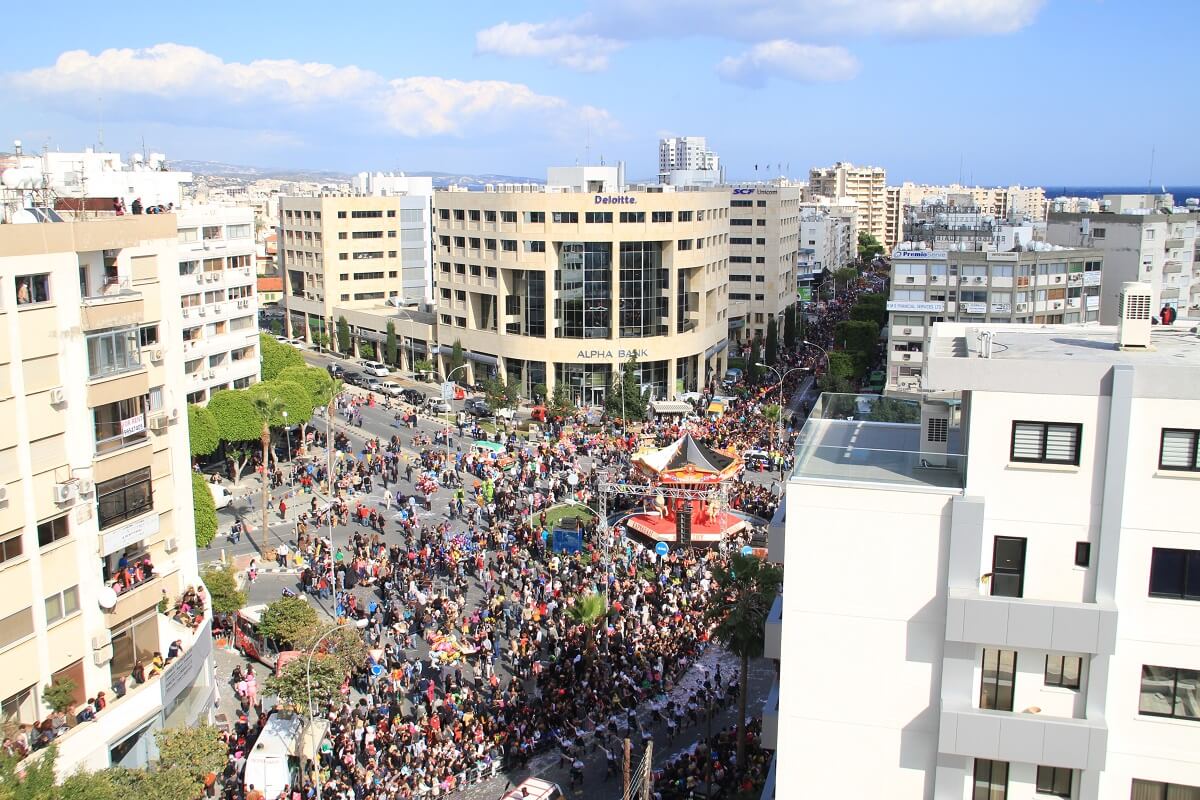 AUTUMN ACCOMMODATION PRICES
By mid-October, airfare and coastal rental prices in Cyprus typically drop, so you can take advantage of this. You can check pricing specials here.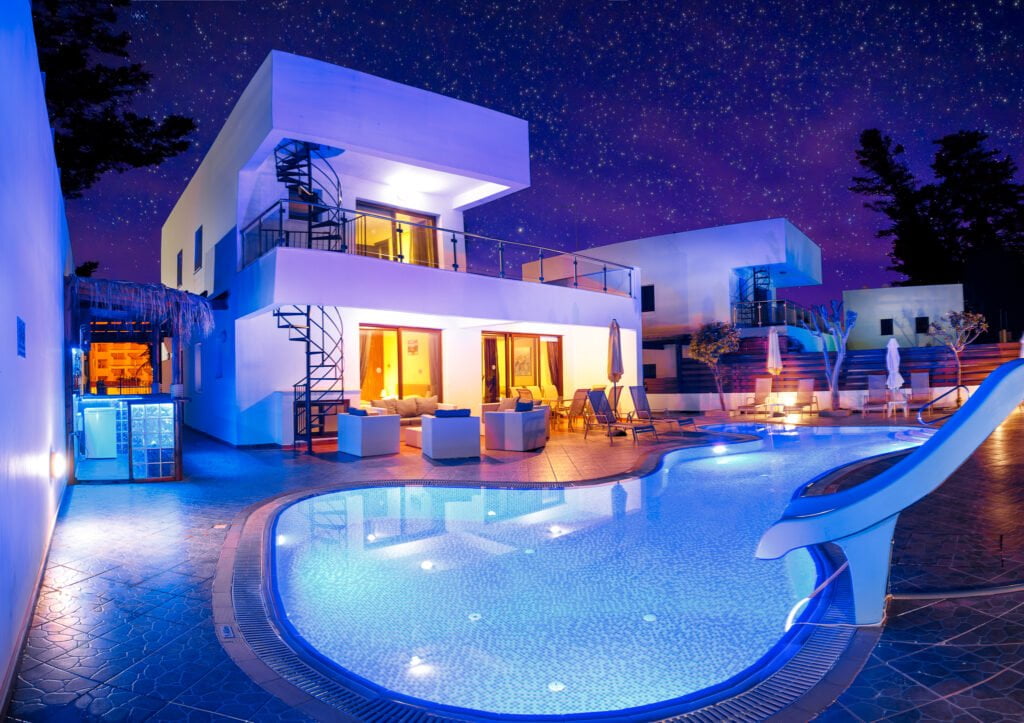 AUTUMN DELICACIES
Autumn in Cyprus offers an abundance of fresh, delicious fruits, including figs, pomegranates, strawberries (from April until June), opuntia (cactus fruits), grapes, and citrus fruits. Explore local markets and indulge in these delectable treats, some of which are available straight from the tree.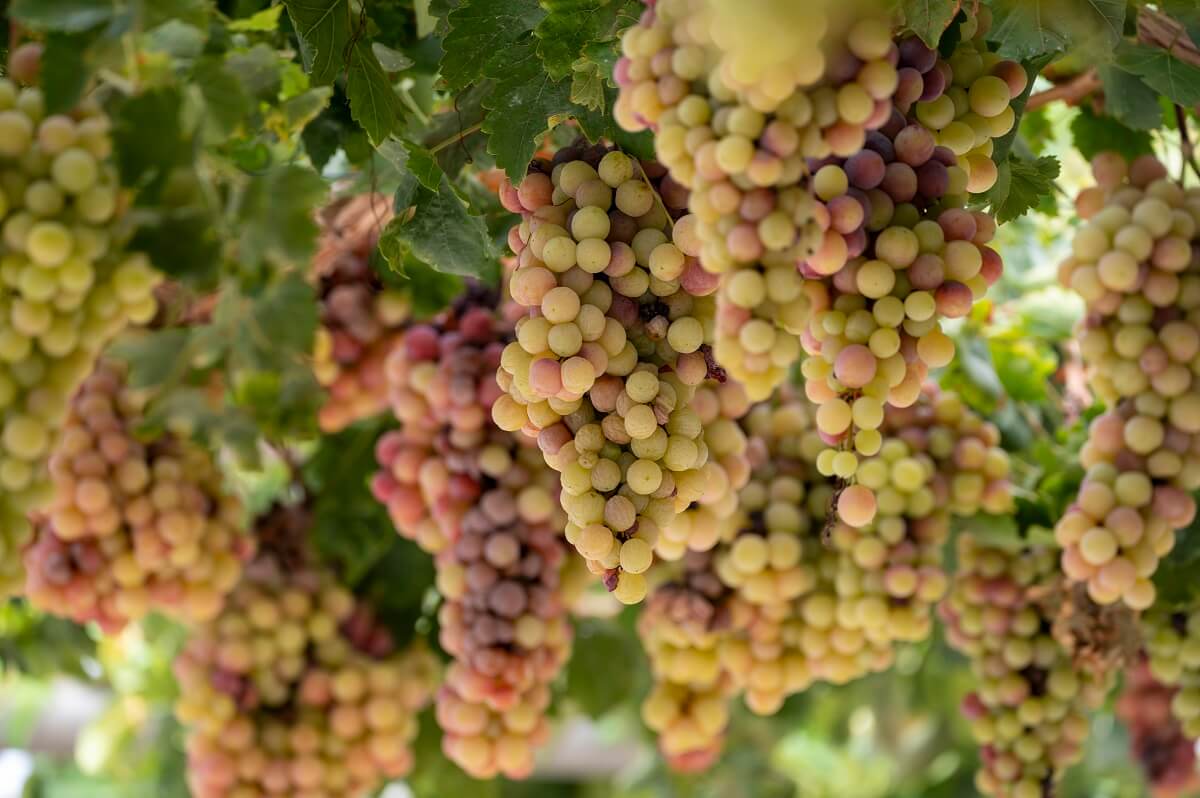 NOVEMBER IN CYPRUS
November ushers in cooler temperatures, more clouds, occasional rains, and increased moisture. Daytime temperatures hover around +20°…+22°C, with nighttime temperatures dropping to +13°…+14°C. While days can be sunny, evenings require sweaters or sweatshirts. November also marks the onset of windy weather, affecting indoor comfort. At Seafront Protaras all of our Cyprus Villas are equipped with central heating for your comfort.
THINGS TO DO IN NOVEMBER
Sunbathing remains possible, and beach loungers are often accessible in mid-November, with transparent wind partitions in Protaras to shield you from the breeze.
Savor Cypriot cuisine in local taverns, explore the picturesque cliffs and enjoy a glass of Zivania or Commandaria.
Take advantage of shopping deals as prices decrease with fewer tourists.
Enjoy mountain hikes, as the snow has yet to fall, and the air is fresh, albeit cooler.
Windsurfers can catch waves in November, making it exciting for water sports enthusiasts.
The beauty of Cyprus is it's year round cozy weather.
TOP RESORTS IN NOVEMBER
Ayia Napa remains the warmest resort, offering water activities well into early November.
Although transitioning to off-season, Protaras still has open bars and restaurants, with pleasant temperatures around +17°C to +22°C during the day and +22°C in the sea.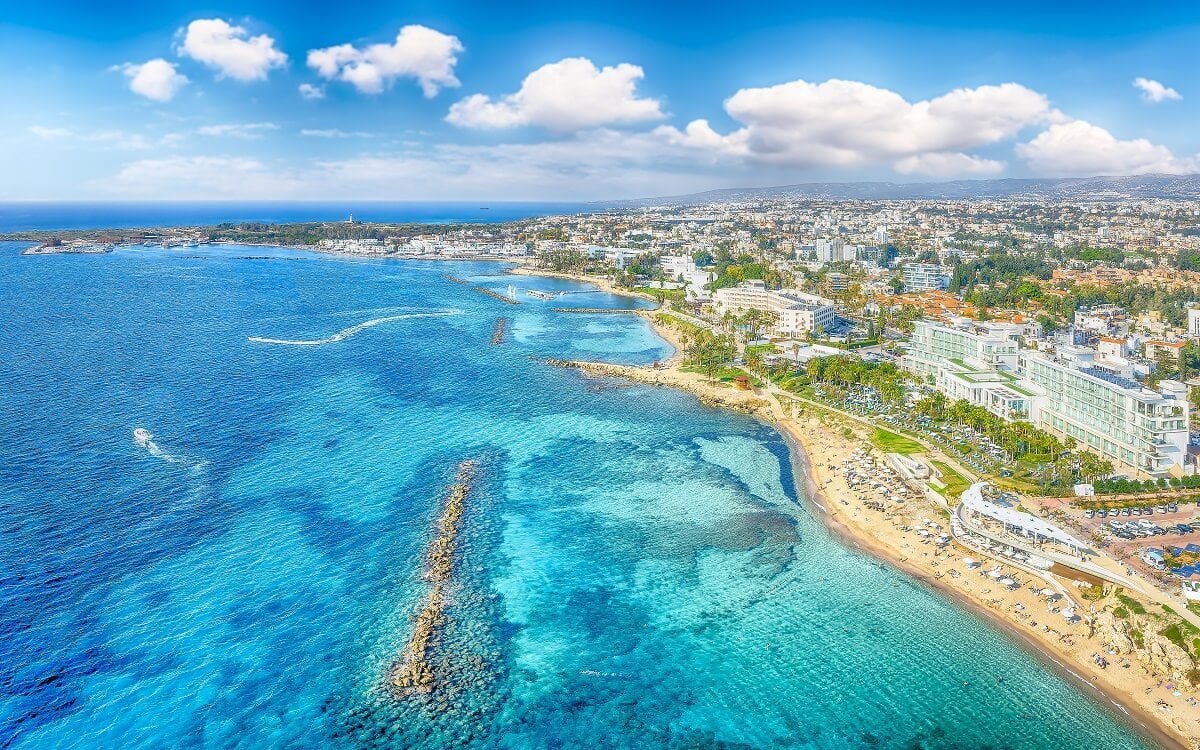 PACKING FOR AUTUMN AND NOVEMBER
Pack a few blouses and a light jacket for cooler evenings in September and October.
Remember sunscreen and sunglasses, especially in November when the sun can still be intense.
An umbrella, waterproof shoes, and additional outerwear are advisable for November.
Warm clothes are essential for November evenings, as central heating is uncommon.
Cyprus is a year-round destination that offers its charms in every season. Autumn, especially in September and early October, presents an excellent opportunity to experience the island's beauty with favorable prices and pleasant weather. Take the chance to explore Cyprus in this enchanting season.